State rejects dam "crumbs"

Print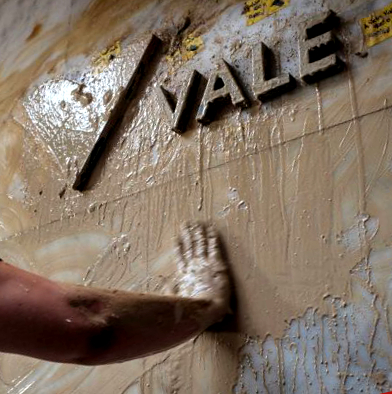 A Brazilian state government has rejected a settlement offer by mining company Vale SA over a deadly dam disaster.
Over 250 people were killed by a burst dam in 2019 at the town of Brumadinho in Minas Gerais.
The Minas Gerais State Government and Vale have been discussing an agreement, but the talks have been unsuccessful so far.
State official Mateus Simoes says the latest settlement offer was insufficient to remedy the harm caused.
"We won't take just any crumbs they throw, if the value is not enough, it will not be accepted," said Mr Simoes.
"I'm very bothered by the tone Vale is using … like if it were giving a present."
It is unknown exactly what Vale had offered, but the State Government had earlier said it would accept nothing less than 28 billion reais ($6.7 billion) for any possible settlement deal.
The Minas Gerais Government and other authorities have proposed a global indemnification of 54 billion reais ($13 billion) but acknowledged that number could be flexible.
The 2019 Brumadinho dam break came within a few years of a dam it owned in partnership with BHP Group also rupturing, killing 19.