States praised for green goals

Print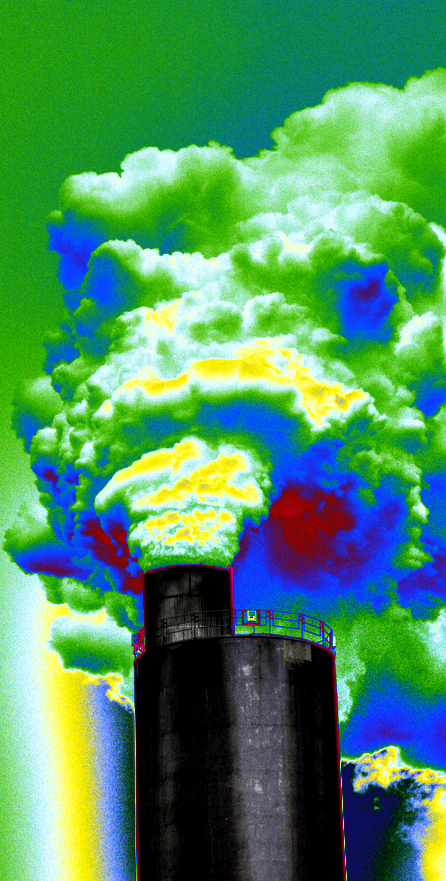 The UN has thanked Australian states for their net zero commitments, but not the Federal Government.
Alok Sharma, the president-designate of the COP26 summit in Glasgow, has celebrated the fact that over 120 countries have announced carbon neutrality or net zero emissions targets.
"I would like to thank Australia's states and territories, which have all made commitments to reach net zero by 2050," he said, pointedly missing out the Morrison government.
"And I urge all of you who have not already done so to join the race to zero campaign."
Mr Sharma is a member of UK PM Boris Johnson's Conservative cabinet. The UK has grown its economy by 75 per cent while cutting emissions by 43 per cent over the past 30 years. It has recently committed to quadruple offshore wind capacity and ban the sale of new fossil fuel cars by 2030.
At the upcoming Glasgow climate conference, only countries making new commitments will be given a speaking slot.
"We are calling on leaders from across the world to use this moment to announce ambitious climate commitments on emissions reductions, on climate finance and on adaptation. And we need everyone to play their part," Mr Sharma says.
Former UN climate diplomat Christiana Figueres has described Australia's approach to climate policy as "suicidal", saying the world is "impatiently waiting" for Australia to come up with a strong policy framework on climate change.