Taylor threatens Liddell

Print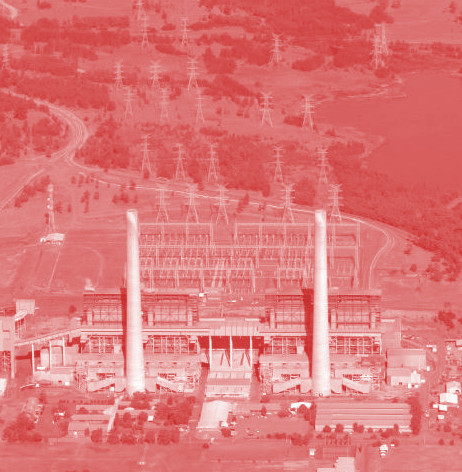 Energy Minister Angus Taylor has waved the government's 'big stick' at the Liddell power plant.
Mr Taylor says he is keeping close tabs on the ageing coal-fired power station in NSW, to see if its closure by 2023 affects electricity supply or cause price spikes.
Mr Taylor says the government's so-called 'big stick' legislation - which threatens to break up power companies that are found to be raising prices unfairly – could be put into play.
"If there is not either extension or like-for-like replacement this will be unacceptable, because you will see upward pressure on prices and a loss of reliability," he told the ABC's Insiders program on Sunday.
In the same interview, he also shrugged off calls from hundreds of thousands of protesters for stronger climate action.
Mr Taylor said the nation is on track to cut greenhouse gas emissions in line with the Paris target of a 26 to 28 per cent reduction on 2005 levels by 2030.
"This has to be globally coordinated action and Australia needs to do its bit, and we are," Mr Taylor said.