Truckies union slams gig workers

Print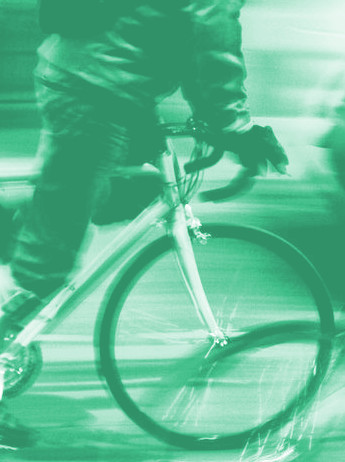 The Transport Workers Union (TWU) is preparing rolling stoppages to protest technological changes.
Several supermarkets and retailers are looking at gig economy providers like Deliveroo for cheaper delivery options for online sales.
TWU secretary Michael Kaine says the union will "unleash its full potential and demonstrate our power" through an "ambitious plan to reshape our industries."
Analysts suggest that means strikes.
The union is pursuing the removal of gig economy distribution models and for what it calls 'Safe Rates' to be embedded.
Many in the logistics industry refer to the new styles of delivery as the 'scab economy' – where gig workers have no set wages or conditions, but will deliver almost anything.
"If we had been banking on a Labor victory to somehow deliver wins to transport workers then we would have been fools," Mr Kaine said.
"Technological innovation is being misused to strip power and income away from working people," Mr Kaine said, referring to Amazon and Uber as "cheerleaders for turning back the clocks on our rights".
"Amazon has directly entered the transport industry and it's already pushing down standards."
Mr Kaine said that Amazon's $US500m investment in Deliveroo shows the size of the threat to the transport industry.
He described the company as being "renowned for misclassifying drivers and wage theft, forcing riders to work shifts where they get no money at all".