Unions consider casual case

Print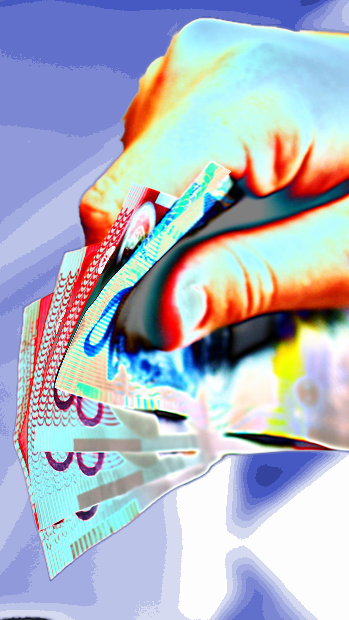 Industrial Relations Minister Kelly O'Dwyer has called on the Federal Court to wrap up an important casual worker test case.
Labour hire firm WorkPac has applied for Federal Court declarations that a former employee, Robert Rossato, was a casual employee and not entitled to paid leave entitlements.
Ms O'Dwyer says the case raises concerns over potential "double dipping" of entitlements, and that it does not make sense for casuals to get a 25 per cent loading as well as holiday pay and other entitlements.
An earlier ruling found WorkPac truck driver Paul Skene was entitled to an annual leave payout despite being a casual employee, due to his long-term regular pattern of work.
Court submissions published by Fairfax Media suggest Ms O'Dwyer's legal counsel wants to clarify the definition of casual employees with immediate importance to Australian employers.
Businesses are reportedly concerned they could be forced to pay both casual loading and entitlements usually given to permanent workers, leaving them liable for millions.
Australian Council of Trade Unions (ACTU) secretary Sally McManus says unions will not allow the minister to diminish the rights of working people.
"The practice of forcing people into casual work to avoid paying leave and other entitlements is systemic and is contributing to a national crisis of insecure work," Ms McManus said on Thursday.
"We need more secure jobs in this country, not an employment minister who defends companies that rort the system and create insecure work."