Unions push manslaughter laws

Print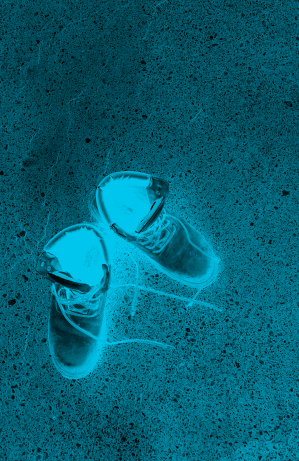 Unions want new industrial manslaughter laws in Victoria to hold bosses responsible.
Victoria's Trades Hall says nine people have died at work so far this year.
It and other Victorian unions have launched a campaign to secure new laws that would see directors and managers held responsible and jailed for the death of workers on industrial worksites.
The unions want the Andrews Government to follow the lead of Queensland and the ACT and the UK, and introduce industrial manslaughter laws.
There are fines for companies whose workers die on worksites, but the authorities want tougher punishments including jail terms.
CFMEU secretary John Setka says "too many workers are being killed".
"As a deterrent, more than anything, I think if you bring people to account for their actions I think we are going to stop the carnage," he said.
Queensland industrial manslaughter laws - introduced in 2017 - include up to 20 years imprisonment for an individual and a maximum fine of $10 million for a corporate offender.
Mr Hilakari said that with major money being spent on new infrastructure projects in Victoria, it is critical to make workplaces safer.
"There is work going on 24/7," he said.
"With so much work going on right now we need to make sure we have the best health and safety laws in the country and that means we need to introduce industrial manslaughter legislation.
"The State Government should be leading by example; saying that those who break the law by endangering working people will be held accountable."