Upset over slow sub plan

Print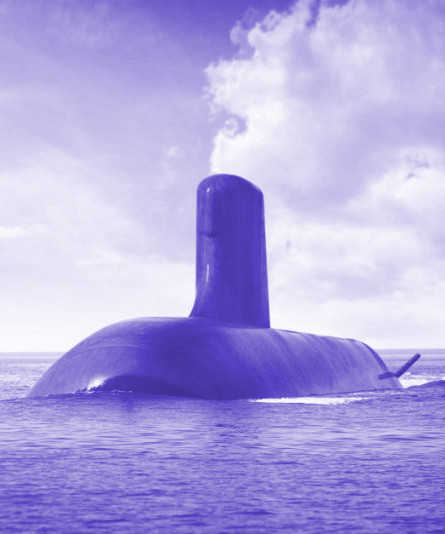 Defence is reportedly considering scrapping its $80 billion contract with French submarine builder Naval Group.
Tensions are allegedly rising between the Defence Department and Naval Group over cost blowouts and missed deadlines.
Defence and Naval Group missed the Commonwealth's self-imposed deadline to have the French company commit to spending 60 per cent of the project contract with Australian suppliers.
A new flashpoint came recently, when Defence heard that the next design phase of the future submarine would cost about 50 per cent more than the $3 billion is expected.
The Defence Department is rumoured to be looking at talks with Swedish defence company Saab, which owns the Collins' class submarines builder Kockums, about a new design.
Defence Minister Linda Reynolds has not denied the possibility.
"As the original designer of the Collins class submarine, Saab Kockums has an ongoing relationship with ASC supporting the life of type extension program for the Collins class submarine," she said.
"There has been no discussions with Saab Kockums beyond this scope."
The Australia Industry and Defence Network, a lobby for small and medium Australian defence contractors, says it is "deeply concerning" that Naval Group's 60 per cent commitment has not been locked in.
"If Defence and Naval Group cannot reach a satisfactory contract amendment in a timely fashion for something that the company publicly committed to and is supposedly subjected to Ministerial oversight, then what confidence can Australian Industry, particularly the small to medium enterprises, have that they will be able to compete in a fair and equitable manner for meaningful work on this program," chief executive Brent Clark told reporters.