WA changing WHS laws

Print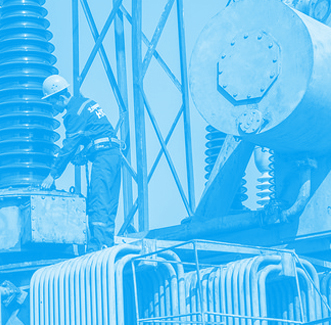 Industrial manslaughter charges are coming to Western Australia.
A new Work Health and Safety Bill has passed the Upper House and is one its way to the Legislative Assembly for the final vote, which is expected on November 3.
The new legislation includes criminalising industrial manslaughter - with a maximum penalty of between five and 20 years of imprisonment for an individual and a maximum $10 million fine for a body corporate.
Other new aspects include increased penalties, prohibiting insurance coverage for WHS penalties and the introduction of enforceable undertakings as an alternative penalty.
The new laws will harmonise WA with other States and Territories, except Victoria.
They also attempt to capture more modern employment relationships, such as subcontractors or casual workers, not just the classic employer/employee relationship. In particular, they will introduce the term 'person conducting a business or undertaking'.
Additionally, the new legislation brings together all industries, general, mining and petroleum, into one Work Health and Safety Act, but with separate regulations, to assist WA businesses with their safety obligations.
This Bill locks in increases in workplace penalties too, with Level 4 (the highest) offences attracting a maximum $2.7 million penalty for first offenders and $3.5 million for subsequent offenders (up from $500,000 and $625,000 respectively). Level 1 (the least severe) penalties increase from $50,000 to $450,000 for first offenders and from $62,500 to $570,000 for subsequent offences.
The new Work Health and Safety Act (WHS Act) will replace the current Occupational Safety and Health Act 1984, and elements of the Mines Safety and Inspection Act 1994 and the Petroleum and Geothermal Energy Safety Levies Act 2011 that relate to work health and safety.
When assented, the WHS Act will not be operational until regulations are complete. Work to develop the regulations is presently underway and will continue in 2021.