WA road deal echoes Victoria's rough run

Print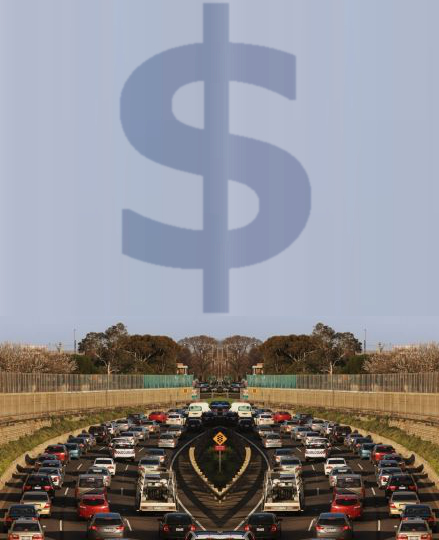 The Federal Government wants the contract for the controversial Roe 8 project signed before WA's next election, despite it still lacking proper environmental approval.
The plan to extend Perth's Roe Highway from its current terminus at the Kwinana Freeway to connect to Stock Road was delayed when the WA Court ruled its environmental approval invalid last year.
The State Government has rushed to appeal against that decision, but the Premier has conceded that construction will not begin until after the March 2017 election.
Federal Finance Minister and WA local Mathias Cormann does not believe him.
"I am quite confident that is what will happen," Senator Cormann said in an interview this week.
"The Commonwealth so far has committed $925 million towards the [Perth Freight Link] project and we are working closely with the Barnett Government, with the Premier and with the Transport Minister Dean Nalder, to make sure it happens as quickly as possible."
But for some, the plan to rush through the contracts before an election brings echoes of the recent situation in Victoria, where an LNP government signed deals for the East West Link project, only to have them scrapped by the incoming Labor government at massive expense.
WA Labor is strongly opposed to the project, but leader Mark McGowan said no decision had been made on what they would do they won the 2017 election after contracts were signed.
"We will make a judgement call on that if they sign a contract," Mr McGowan said.
"My advice to the State and Federal Governments is do not sign any contracts that bind future Governments ... the people need to be able to decide at the next election whether or not it should go ahead."
UPDATE 04/02 - The WA Senate has voted for the Auditor-General to review the Federal Government's backing of the project, after Greens Senator Scott Ludlam raised concerns about a lack of transparency.