WA warned over reforms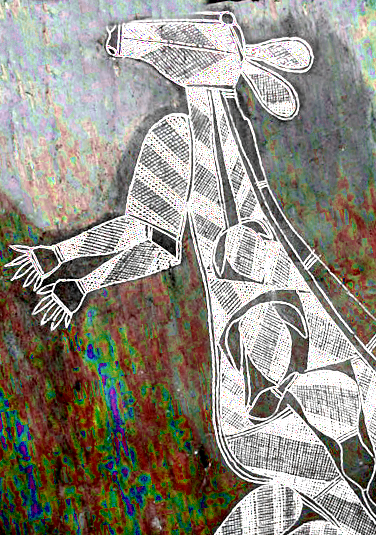 There are strong calls for the WA government not to rush through its Aboriginal Cultural Heritage legislation.
The WA Government wants to replace its outdated Aboriginal Heritage Act, introducing new legislation a fortnight ago.
It is now using its parliamentary majority to rush the bill through before the end of the year, but a letter signed by 146 eminent Australians urges caution.
Traditional owners and Indigenous leaders say there has not been enough consultation on the reforms, and that they may not be enough to prevent another Juukan Gorge disaster.
The reforms would give the WA Minister for Aboriginal Affairs the final say in disagreements between traditional owners and mining companies.
THe changes would make the Aboriginal Cultural Heritage Council responsible for providing strategic oversight of the system, but it would have only a majority Aboriginal membership, rather than full representation. Its members are to be appointed by the minister.
Additionally, the new laws do not give any rights to traditional owners to appeal against decisions by the minister at the State Administrative Tribunal.
The 146 signatories said WA needs to do much more to recognise, protect and preserve Aboriginal cultural heritage.
"The bill does not allow for Aboriginal people to ensure heritage and site protection - without the agreement of the proponent and/or the Minister for Aboriginal Affairs," the letter states.
"Aboriginal people have repeatedly requested improved legal protection of heritage sites, but the bill is weighted against Indigenous custodians in all processes involving heritage applications to conduct activities that disturb or destroy areas of cultural heritage.
"Respectfully, we request you to withdraw the Bill and ensure the law is co-designed with Aboriginal people to respect human rights and ensure a 'best practice' system to protect Aboriginal cultural heritage in our state."
Signatories to the letter include former Australian of the Year Fiona Stanley AC, Anglican Archbishop Kay Goldsworthy AO, businesswoman Janet Holmes-A-Court AC, former WA Premier Carmen Lawrence, and Ernie Dingo AM.
The new legislation is being reviewed by the United Nations committee on race discrimination.
However, the McGowan government has declared the bill to be urgent legislation, and added an extra sitting week for the upper house to complete its debate before the end of the calendar year.
Premier Mark McGowan claims it is "the most progressive cultural heritage legislation in the country".
"It mandates agreement-making with traditional owners, in line with native title laws, and allows Aboriginal people to negotiate better outcomes for projects on their lands," he said in a statement.