Water deals boost building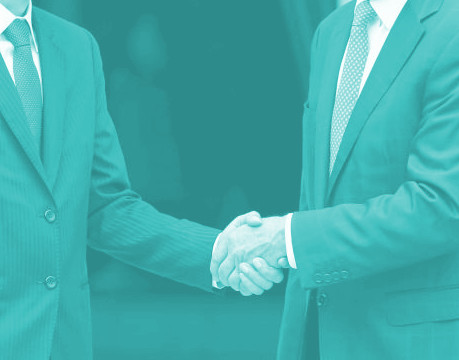 SA Water says it is providing buoyancy to the state's construction sector with a range of new projects.
Two concurrent upgrades at SA Water's Bolivar Wastewater Treatment Plant – worth a total of $5 million – are now supporting 12 full-time Waternish employees over the next 18 months.
Since early March, $7 million of work through SA Water's regional water main replacement program has flowed to M&M Civil and Fleurieu Civil, keeping a combined 25 full-time employees working on upgrading more than 18,000 metres of water main.
Fleurieu Civil's Managing Director Mark Miller said the steady stream of work has ensured five separate crews can stay on the tools.
"Our people have been working together with SA Water throughout the state from Moonta, to Naracoorte and over in Kingscote, and the constant flow of activity provided security for them and their families during a period of global uncertainty," Mr Miller said.
"The upgrade program is also supporting jobs across our supply chain, benefiting an additional 24 suppliers from pipe and fitting manufacturers to providers of construction material such as bitumen and rubble.
"A reliable supply of water is essential for our communities and we're pleased to be sharing an opportunity to deliver a project that enhances the delivery of SA Water's services."
While the impact of the COVID-19 pandemic spread across the construction industry, resourcing on several of specialised engineering firm Waternish's interstate projects became significantly more challenging, leaving a third of its construction workforce without active work.
"We're an incredibly resilient industry and our current environment inspires the team to remain agile, embrace change and seek opportunities to enhance our capabilities, which we're relishing through our work with Fulton Hogan at SA Water's Bolivar site," says Waternish's Managing Director Simon White.
"SA Water emphasises the value of working with local contractors and we've completed a number of capital programs together in recent years, and we're grateful for the opportunity to deliver more projects that help stimulate sustainable economic development and a healthier environment."
Awarded in July through SA Water's standard procurement process, Waternish are supporting the upgrade of the Bolivar Wastewater Treatment Plant's primary sedimentation tanks and the facility's digester pipework, which transforms waste into a source of renewable energy called biogas.
The project will help sustain the plant's treatment capacity and enhance environmental performance by optimising biogas production and energy generation.