Weirs blocked on snake claims

Print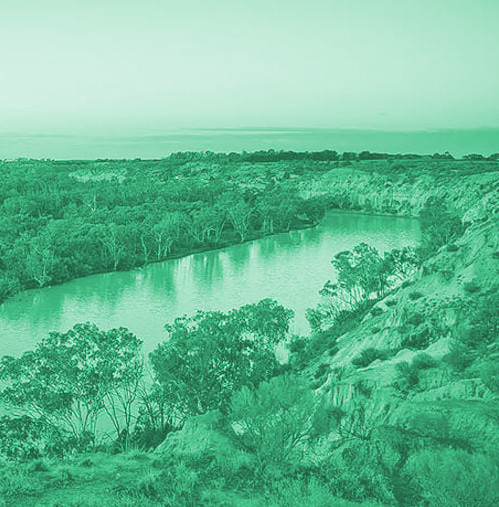 Mining magnate Andrew Forrest is taking legal action after his bid to build dams was rejected.
Mr Forrest's agricultural company Tattarang has gone to the State Administrative Tribunal (SAT) to appeal against a WA Government decision to refuse permission to construct 10 weirs along the Ashburton River.
The company wants to build the weirs to provide water for Mr Forrest's Minderoo station.
Its plan would alter the flow of the Ashburton River, which Tattarang accepts is a sacred Aboriginal site, but says it will only affect a small fraction of the average annual flow.
The now former Aboriginal Affairs Minister Ben Wyatt refused the initial application, saying "the Thalanyji people perceive that human interference with the natural order of the river will have harmful spiritual effects upon Thalanyji country and Thalanyji people".
The Buurabalayji Thalanyji Corporation backed that decision, and remains opposed to the construction of 10 additional weirs along Mindurru (the Ashburton River).
"Our members have been custodians of this river system for over 60,000 years, and there is a very low appetite to allow damage to this site for the sole benefit of a local pastoralist," it said in a statement.
Thalanyji woman Glenys Hayes has told the SAT that her people must protect the water snakes, which they see as being "bosses" of the Ashburton River and adjoining pools.
Forrest & Forrest representative Ken Pettit, SC quizzed her about other developments in the area.
He asked whether the building of an existing weir, or the establishment of the town of Onslow, had disturbed the water snake.
Ms Hayes said that the Thalanyji people understand development happens.
"But if sites aren't protected, they'll be punished spiritually," she said.
The lawyers raised an assertion that the water snake was a myth.
"Don't consider it to be a myth," she said.
"It's not a myth [it's a] true story."