Whitehaven keeps coal

Print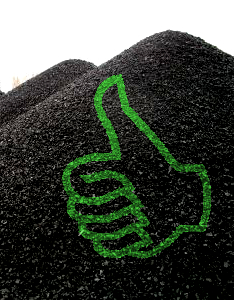 Whitehaven Coal shareholders have rejected a push to scrap its coal operations.
Shareholders of the Gunnedah Basin coal giant Whitehaven Coal have shot down an investor-led campaign for it to wind up coal operations.
Investor activist group Market Forces put forth a resolution at the company's AGM, calling for Whitehaven to spell out its plans to phase out coal operations.
The company was criticised for wasting investors' money on projects with no long-term future, as global demand for thermal coal declines.
Proponents of the resolution say Japan and South Korea will phase out coal in the next decade, meaning "64 per cent of Whitehaven's current thermal coal market [will] disappear by 2030".
"Whitehaven's current plans threaten to waste investor capital on projects that are incompatible with a Paris-aligned energy transition," the submission said.
Shareholders overwhelmingly ignored the call, with less than 5 per cent supporting to resolution.
Whitehaven Coal told its shareholders that even with efforts to limit global warming to 2 degrees Celsius by cutting coal use, it still expects to make money.
"Under the three main policy scenarios presented by the International Energy Agency … there will continue to be a global demand for coal," it said.
"The risk of our assets being stranded in a carbon-constrained world is considered to be low."