WorkSafe issues 'white card' warning

Print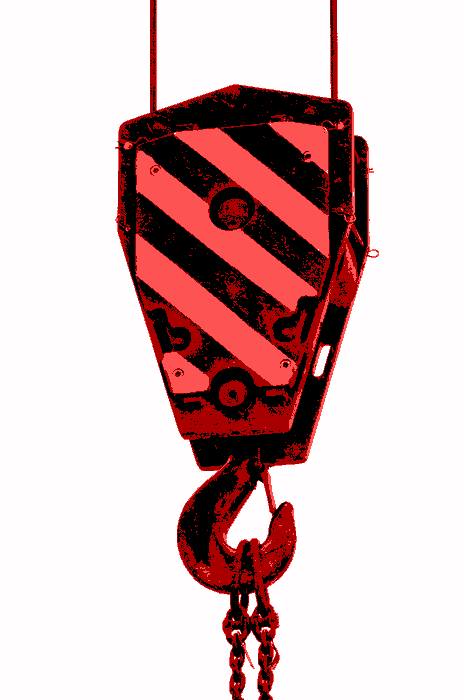 NT WorkSafe has issued a warning about misleading white card courses offered online.
Workers are required to complete general construction induction training (white card) before they can start work in the Northern Territory construction industry.
But authorities are warning that workers looking to get a NT white card should always use an approved Registered Training Organisation (RTO) for their training.
NT WorkSafe says it has become aware of misleading websites advertising heavily discounted online 'white card courses'. It warns that these websites do not offer the required national unit of competency: CPCCWHS1001 - Prepare to work safely in the construction industry.
"Workers who complete these online courses will not qualify for a NT white card," the authority says.
"Approved RTO's will issue a statement of attainment to a worker when the unit of competency is completed."
Because there are practical components to the general construction induction training, NT WorkSafe requires workers to complete face to face training with an NT WorkSafe approved white card training provider. There are no online-only options.
A list of approved white card training providers is accessible here.