Working Ethically and Sustainably On-Country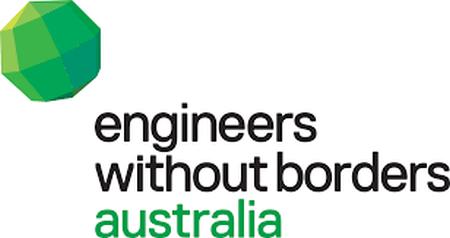 Working Ethically and Sustainably On-Country

Cape York, Australia – June 27th to July 3rd 2020

Develop the skills required to be a globally responsible professional and powerful enabler for change.

EWB's Immersive Program is a structured series of workshops and cultural immersions taking professional participants on a powerful learning journey over seven days. The program brings together a diverse group of professionals, academics and emerging leaders who form a multi-disciplinary cohort, alongside local community members and stakeholders. All Immersives are designed and hosted by EWB Australia's expert facilitators in collaboration with local community and social-impact organisations.
This is a unique professional development opportunity where you will be challenged, inspired and motivated, and gain the skills to take your aspirations as a change maker to the next level in your practice.
What does Indigenous-led sustainable development look like in Australia? Deepen your appreciation of contemporary Indigenous culture and Traditional Knowledge through deep cultural immersion. As we meander up the Pacific coastline we'll witness the direct impact of climate change, and other complex factors, on communities in Australia.
Coinciding with the 250th anniversary of the Cook arrival on Australian shores, this program weaves perspectives, stories and threads together.


To access the information pack and to register your interest, please visit our website.