AGL plans probed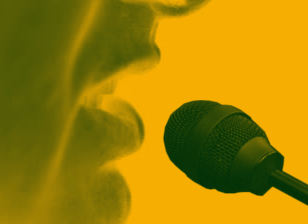 Shareholder activists are protesting AGL's proposed demerger in court.
NSW Supreme Court proceedings to approve the release of AGL's scheme booklet for the demerger have heard claims that the plans do not properly represent the risks for investors.
The booklet is to be distributed to shareholders ahead of a vote on the demerger on June 15.
The NSW Supreme Court has adjourned to give lawyers time to read the soon-to-be-released scheme booklet and potentially continue their challenge.
AGL's lawyers say there will be no "particular disruption" to the demerger timetable.
Separately, billionaire Mike Cannon-Brookes recently purchased an 11.3 per cent interest in AGL, becoming its largest shareholder. He is now seeking to convince other shareholders to vote against the demerger, which he describes as "globally irresponsible" and "flawed".