Feds fund space tech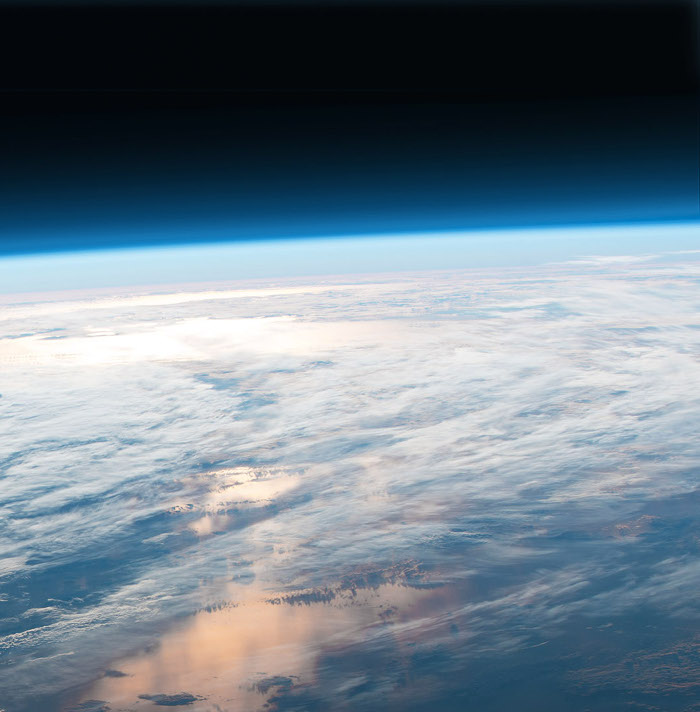 A local space firm has received millions in funding from the federal government.
The Adelaide-based Southern Launch has secured a near-$5 million federal government grant, one of seven manufacturers to share in $48 million in the latest round of Modern Manufacturing Initiative funding.
All of the grants announced under the second round of the Integration and Translation streams of the Modern Manufacturing Initiative (MMI) have gone towards South Australian manufacturers. More projects are expected to be announced from the $280 million Integration and Translation grants before the federal election.
The funding is designed to give companies better access to domestic and global supply chains to improve their products and reach new markets. The Translation stream is for turning research and ideas into commercial outcomes.
Southern Launch, local rocket manufacturer AT Space and RTI have received $4.95 million to develop an Adelaide facility for the R&D of sub-orbital rockets.
Southern Launch has a partnership with a German rocket manufacturer that will see it carry out its launches in South Australia.
The RTI rocket testing facility in regional Queensland will be upgraded too, as will the first stage of the Whalers Way space port in regional South Australia.
"This grant will expediate our space launch technology and infrastructure, and ensure the Australian space industry is better placed to take on international opportunities," says Southern Launch chief executive Lloyd Damp said.
The latest funding announcements are the first from this round of grants, suggesting there will be over $200 million in grants likely to be revealed before the 21 May election.
The federal Opposition has claimed that the grants were deliberately delayed in order to "manufacture an electoral win".