More Rio resignations loom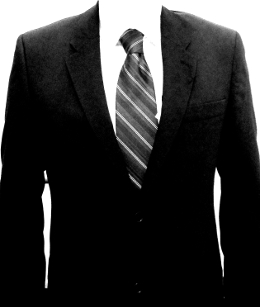 Rio Tinto has announced that more top figures are resigning.
The mining giant this week announced chairman Simon Thompson and non-executive director Michael L'Estrange, a former top public servant, are leaving the company.
Theirs are the latest resignations in the wake of the destruction of culturally-significant caves at Juukan Gorge, following the departures of chief executive Jean-Sebastien Jacques and two top executives who resigned last year over the scandal.
Mr Thompson is set to seek re-election as chairman at this year's annual general meetings in April and May, but will then retire from the board next year. Mr L'Estrange will step down after this year's AGMs.
Some investors want the pair to step down entirely before the AGMs.
"I am proud of Rio Tinto's achievements in 2020, including our outstanding response to the COVID-19 pandemic, a second successive fatality-free year, significant progress with our climate change strategy, and strong shareholder returns," Mr Thompson says.
"However, these successes were overshadowed by the destruction of the Juukan Gorge rock shelters at the Brockman 4 operations in Australia and, as chairman, I am ultimately accountable for the failings that led to this tragic event."
Australian Council of Superannuation Investors CEO Louise Davidson says the company appears to be showing "board accountability for cultural and operational failures".
"In particular, investors would like to see the board increase its connection with Australian operations and communities, as well as an increase in mining experience," she said.
Shareholder rights group the Australasian Centre for Corporate Responsibility says the wave of resignations should extend to the company's remuneration committee, which has awarded pay rises to disgraced executives and directors.
"There was no reasonable prospect of Rio Tinto really starting in earnest its recovery of reputation and loss of trust until there was a clean out of those responsible for the events of the past few years, the degradation of the culture leading to Juukan Gorge caves destruction," the group's spokesperson said this week.
"There are others on the board whose actions subsequent to the Juukan Gorge caves destruction in covering up, in making excuses, are still there, and is it really in the interests of the company and the shareholders that they continue?"
It is expected that Mr Thompson will struggle to be re-elected at the upcoming AGMs.