New path for builders' bills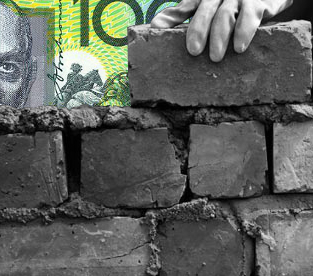 Changes in NSW should give builders more say with non-paying clients.
Revisions to NSW's 20-year-old Security of Payments Act have taken effect, giving builders and other tradespeople the right to take individual owners to legally binding adjudication when they do not pay their bills.
It removes the need for clients to be taken to court or to the NSW Civil and Administrative Tribunal.
The new adjudication system is designed to take less than six weeks from claim for payment to decision.
It should prevent homeowners from withholding payment while claiming defective work, or refusing access for inspection or remediation.
"[Owners] were always part of the payment chain but had the least amount of accountability," Anthony Igra, the director of consultancy Contractors Debt Recovery, has told the Australian Financial Review.
"Security of Payments is simply a dispute resolution process. If the owner wants to say; 'I'm not going to pay because the work is defective', it's the opportunity for them to put up or shut up."
Builders remain responsible for fixing defective work and the new regime does not reduce their warranty obligations. They should, however, make it easier to claim money when work is complete.