QLD shifts official entrepreneur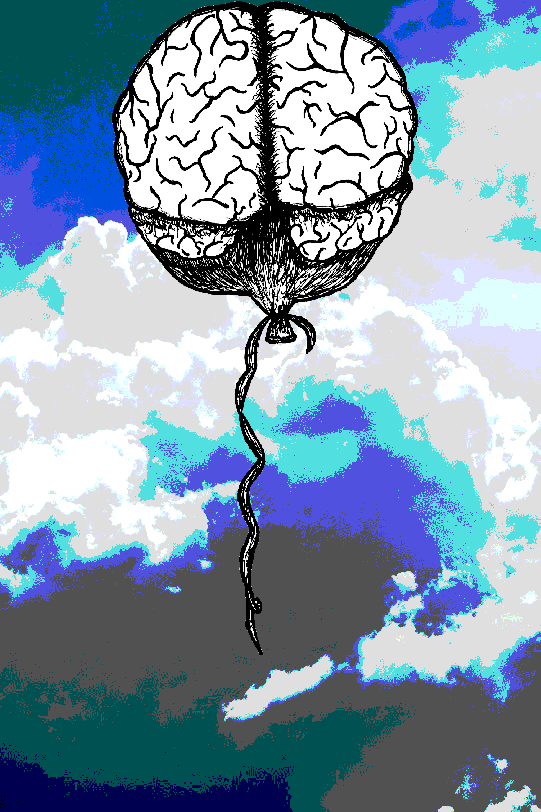 The Queensland Government will continue to employ someone in the position of 'Chief Entrepreneur'.
While there will still be someone with the title of 'Queensland Chief Entrepreneur', the government is closing the Office of the Chief Entrepreneur and replacing it with an 'advisory council', which will attempt to continue work to drive economic recovery.
The Palaszczuk government set up the Office of the Chief Entrepreneur to "cement Queensland's reputation as a global innovation hotspot" in 2016.
The office will now be scrapped in favour of a new, cheaper approach.
"If someone has a good idea that could generate jobs, of course we should support them," the Premier said this week.
"We've seen terrific innovations here in Queensland as we needed to change how things were done during the pandemic.
"I believe that new ideas and new start-ups will be vital as we continue to recover and there remains a strong need for the Chief Entrepreneur within any revised structure for ongoing start-up support."
Innovation Minister Stirling Hinchliffe said the Advisory Council would enhance the work of the new Chief Entrepreneur.
"It will maximise the help available to start-ups and scale-ups to open doors to the expertise and networks they need to succeed in the new economy," Mr Hinchliffe said.
"The Palaszczuk Government's Advance Queensland strategy works; we've supported 25,500 Queensland jobs since the program was set up.
"Just last month, I visited a Queensland robotics design and manufacturing start-up in Kedron creating new local jobs after securing a $1.7 million military contract with the assistance of Advance Queensland.
"And there are many more Queensland innovators cracking international markets with the guidance and connections of the Chief Entrepreneur's Office and the Advance Queensland program.
"We've also committed $100 million to a business investment fund to support small to medium businesses to innovate, reach their potential and create Queensland jobs for our COVID-19 economic recovery."
Recruitment of a new Chief Entrepreneur is underway.
Leanne Kemp, who held the role of Chief Entrepreneur for two years until December, has questioned the effectiveness of an advisory council.
"What is happening now … is the [start-up] community pretzel bending to fit the fancy footwork of a few dual-purpose actors," she told News Corp reporters.
"How is this council going to do real engagement, education, mentoring or coaching?"
"The big question remains; what is the real role of government in innovation and entrepreneurship?
"The roundtable [meeting last month to discuss future plans] certainly avoided the question, despite it being asked.
"We should be thinking about innovation as a platform, rather than a set of service and grant provisions."