VPP pilot progresses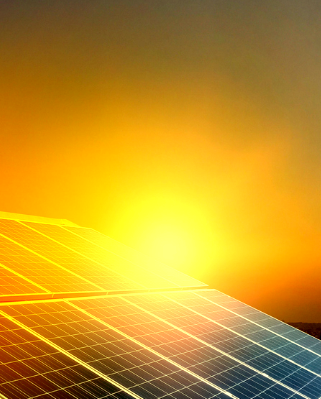 A Virtual Power Plant (VPP) pilot project in WA has put together its first package of residentially-generated energy.
The VPP dubbed 'Project Symphony' is providing an exciting glimpse into Australia's energy future; aggregating its first package of energy drawn from household rooftops and successfully participating in a simulated bi-directional Wholesale Electricity Market.
It is the first step in realising the full capabilities of Distributed Energy Resources (DER) such as rooftop solar, batteries, and large appliances in supporting the energy transition to grids capable of handling 100 per cent instantaneous penetration.
Project Symphony is part of the WA State Government's Distributed Energy Resources Roadmap with the project partners Western Power acting as the Distribution System Operator, Synergy acting as the Aggregator, and AEMO acting as the Distribution Market Operator.
The project is now focussed on integrating more customers and additional third-party aggregators, with the objective of orchestrating 800-900 DER assets across 500 homes and businesses.
Further testing will continue for different use case scenarios until the VPP system stability period commences, currently planned for October 2022.
The aim is to demonstrate how the VPP can respond to challenges to the power system whilst also delivering more value to customers from their assets enabling them to participate in current and future energy markets and services.