WA seeks EV shift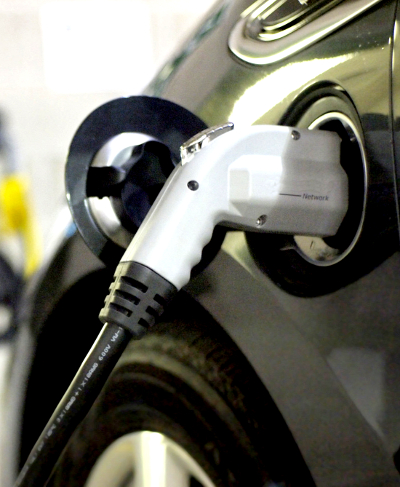 WA's latest budget brings new rebates and taxes for electric vehicles.
Western Australia is becoming the latest state to impose distance-based road user charges for drivers of electric vehicles, following similar moves in Victoria, NSW and South Australia.
Electric and hybrid vehicle owners will be taxed per kilometre to use WA roads from 2027, with a new funding mechanism instead of the fuel tax.
"Unfortunately, we have to fund the roads, we have to put money into maintenance, and we have to have a funding source for that," Premier Mark McGowan said this week.
The tax starts at 2.5 cents per kilometre for electric and hydrogen vehicles and 2 cents per kilometre for plug-in hybrid vehicles, and will rise with inflation.
The Australia Institute has described this kind of charges as "a great big new tax on not polluting". The group has pointed out that the fuel excise is levied by the Commonwealth and goes into general revenue, so it is not specifically used for road funding.
The tax comes alongside a $60 million effort to accelerate the use of zero-emission vehicles, including $36.5 million split into $3,500 rebates for the first 10,000 people who buy an electric vehicle costing less than $70,000.
Another $22.6 million has been allocated in the budget to expand Western Australia's electric vehicle charging network.
The government is offering to cover half the cost of a charging station installed by a local government, small-to-medium-sized business, or a not-for-profit organisation.
The network of charging stations in regional areas will be expanded too, according to the Premier.